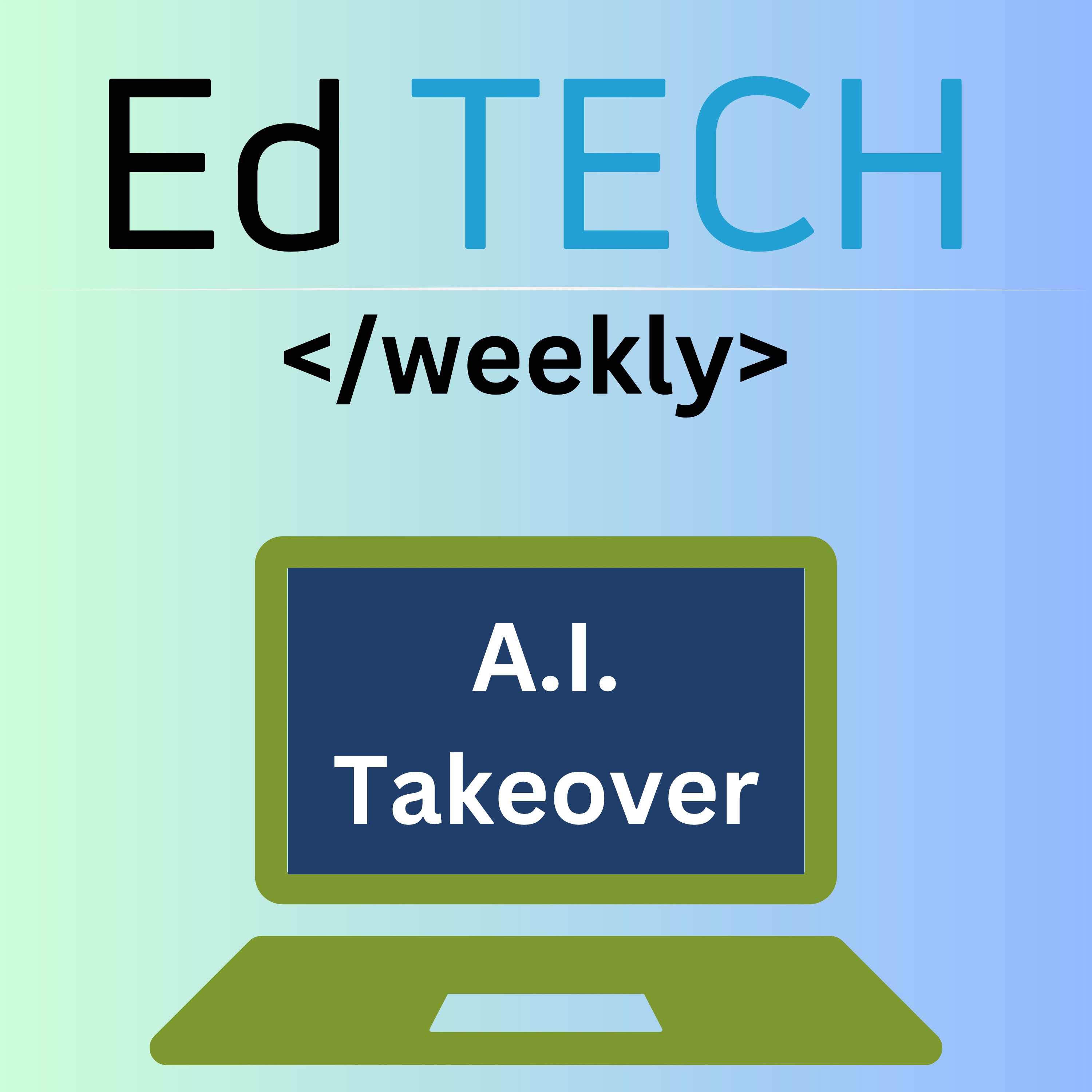 Ed Tech Weekly: A.I. Takeover
Ed Tech Weekly: AI Takeover is a special series where we explore all aspects of AI with a focus on education. We explore ways for teachers to use it and show ways for them to help students navigate the AI world ethically and responsibly.
That is all folks – ETW Final episode
This is it. Thanks so much for all of the support through the years. If you would like to listen to my other podcast here is the link. Thanks for everything!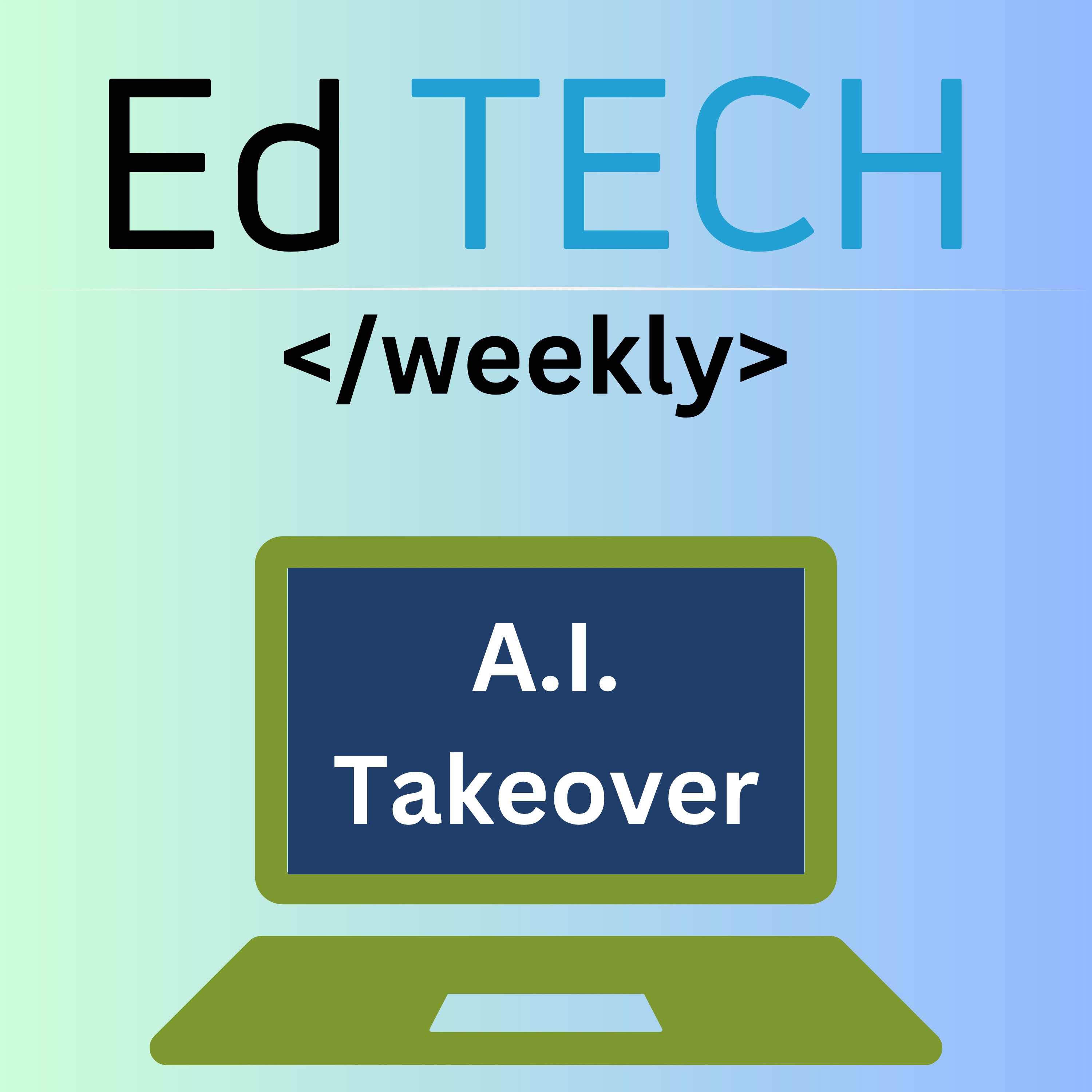 Search Results placeholder